Kuwait City, 27th January 2022:
India's 73rd Republic Day Celebrations on 26th January 2022
#India's 73rd Republic Day parade takes place in New Delhi, India, Jan. 26.
Thousands of people braved a morning chill Wednesday on a ceremonial boulevard in India's capital to watch a display of the country's military power and cultural diversity, but the colorful annual Republic Day spectacle was curtailed amid COVID-19.
Nearly 500 schoolchildren, folk dancers, police and military battalions, floats and stunt performers on motorbikes paraded from the presidential palace down the refurbished tree-lined boulevard of Rajpath.
President Ram Nath Kovind received salutes from the marching columns, which included a camel-mounted regiment with its mustachioed riders led by shiny brass bands with tubas.
Prime Minister Narendra Modi, government ministers and foreign diplomats applauded the performers.
The 90-minute parade ended with a flypast featuring 75 air force fighters, including Rafale jets, transport planes and helicopters.
Happy Republic Day Wishes, Patriotic Messages, Quotes Images, Top 10 Republic Day Wishes


Republic Day marks the anniversary of the adoption of the country's constitution on Jan. 26, 1950. India won independence from British colonial rule in 1947.
---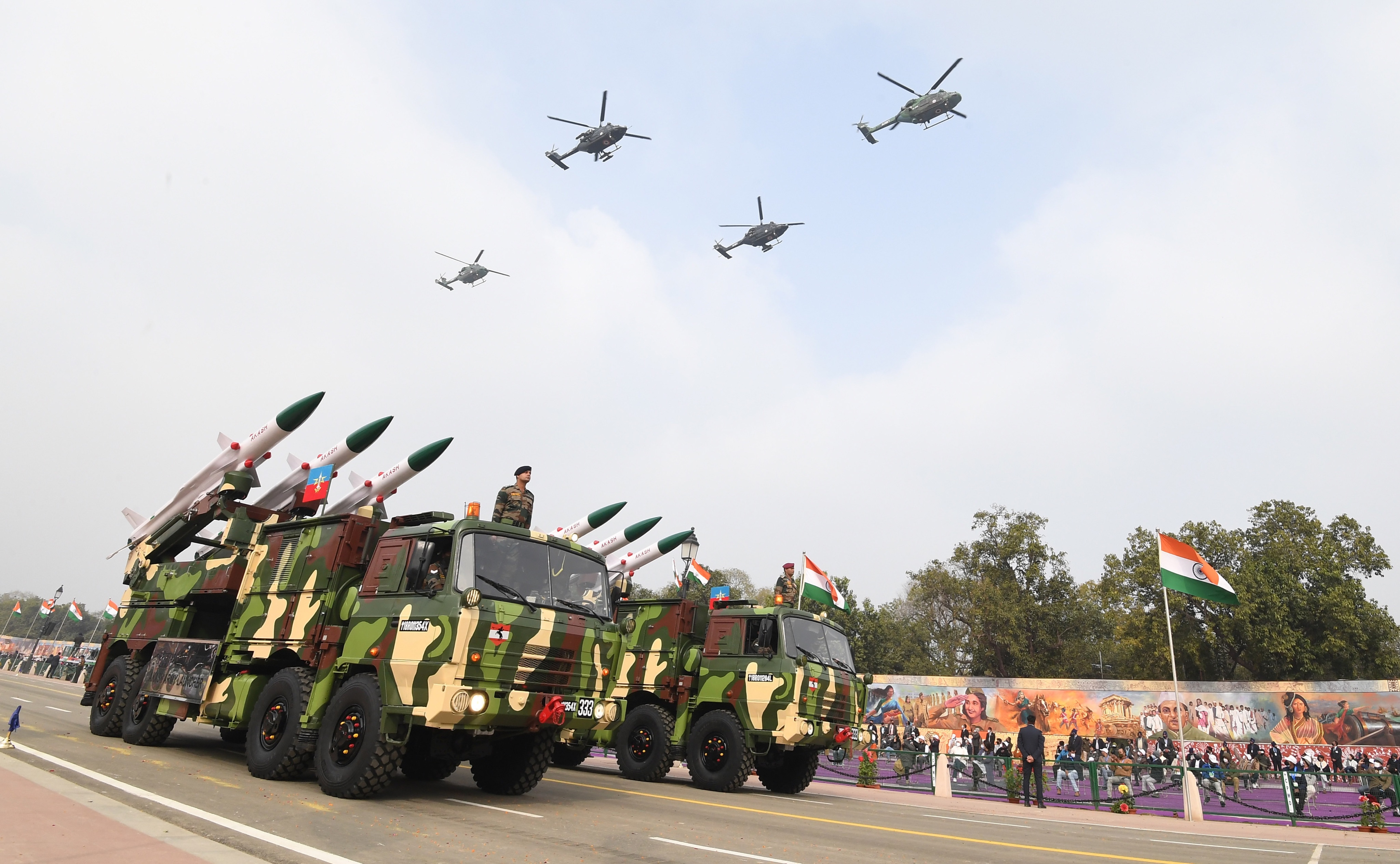 India will always be proud of all those who protect our nation.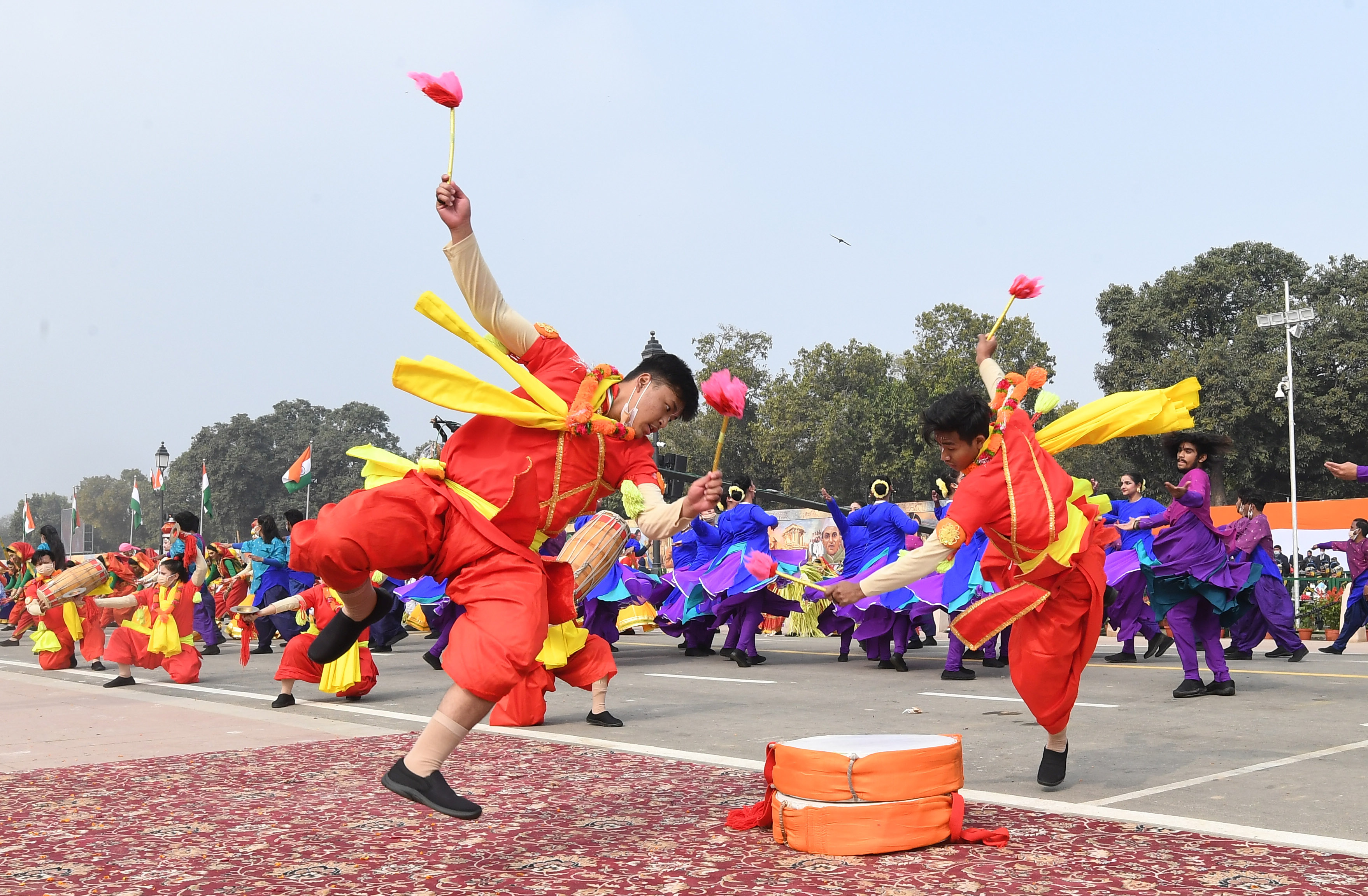 Glimpses of India's vibrant culture.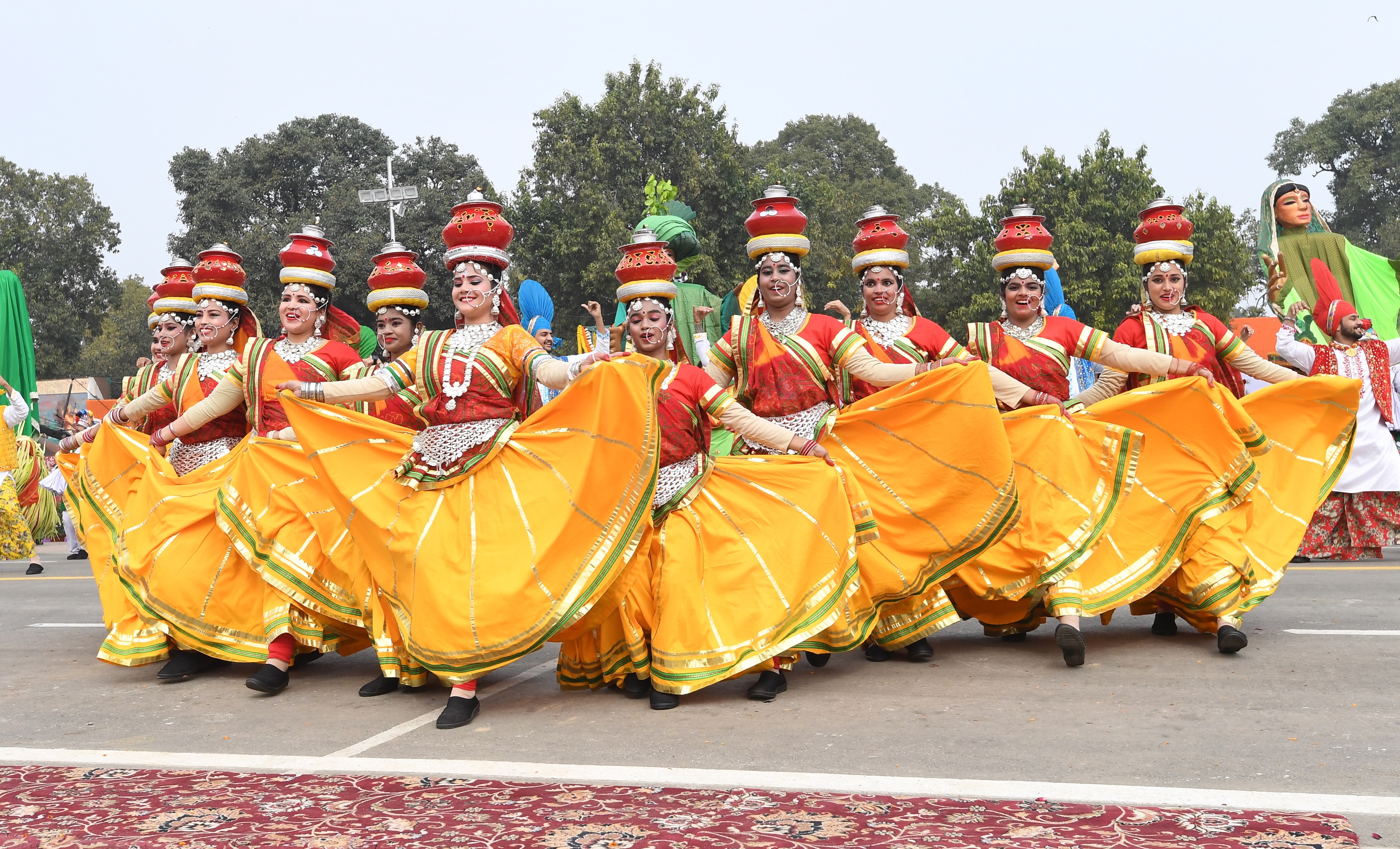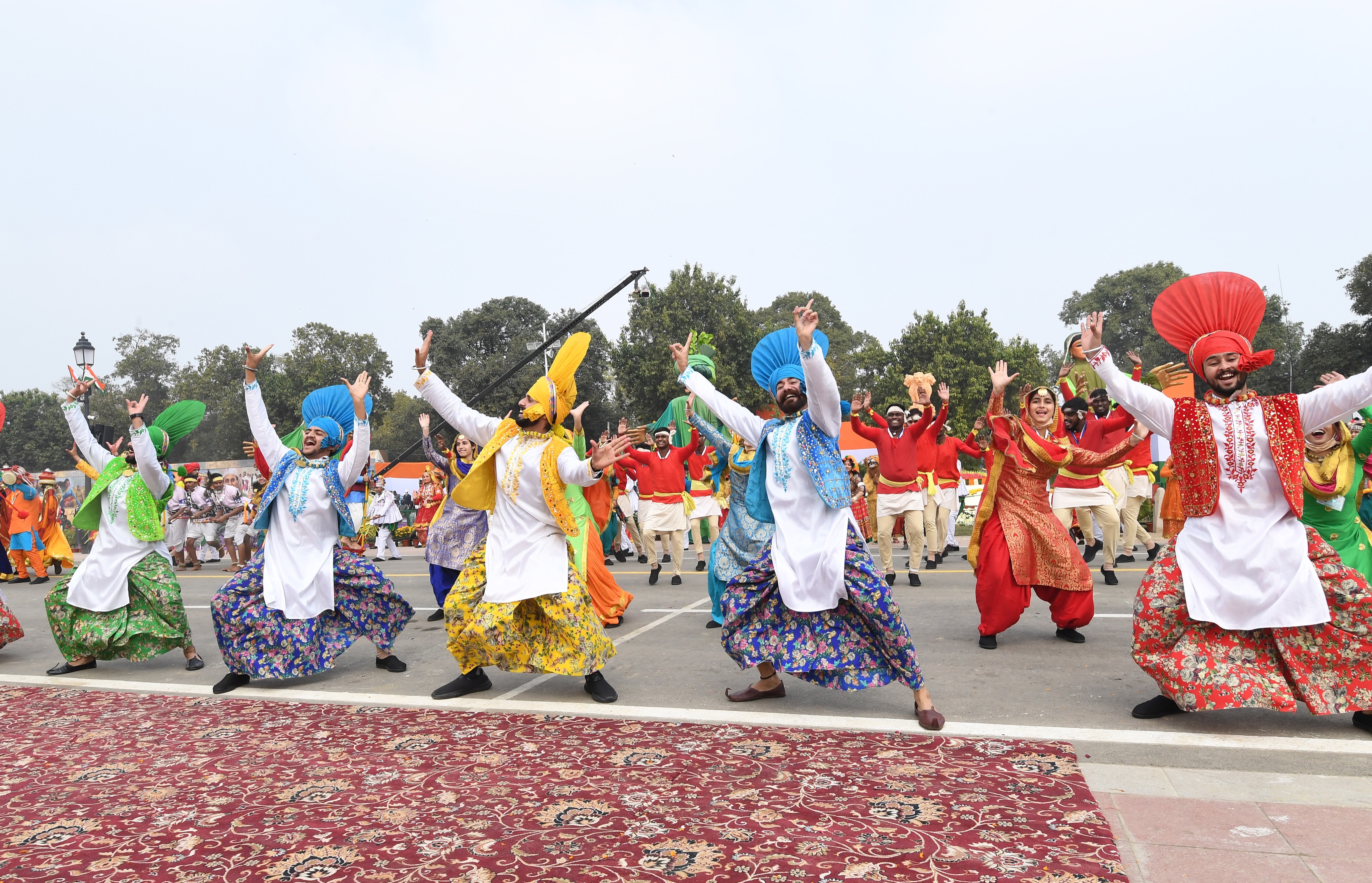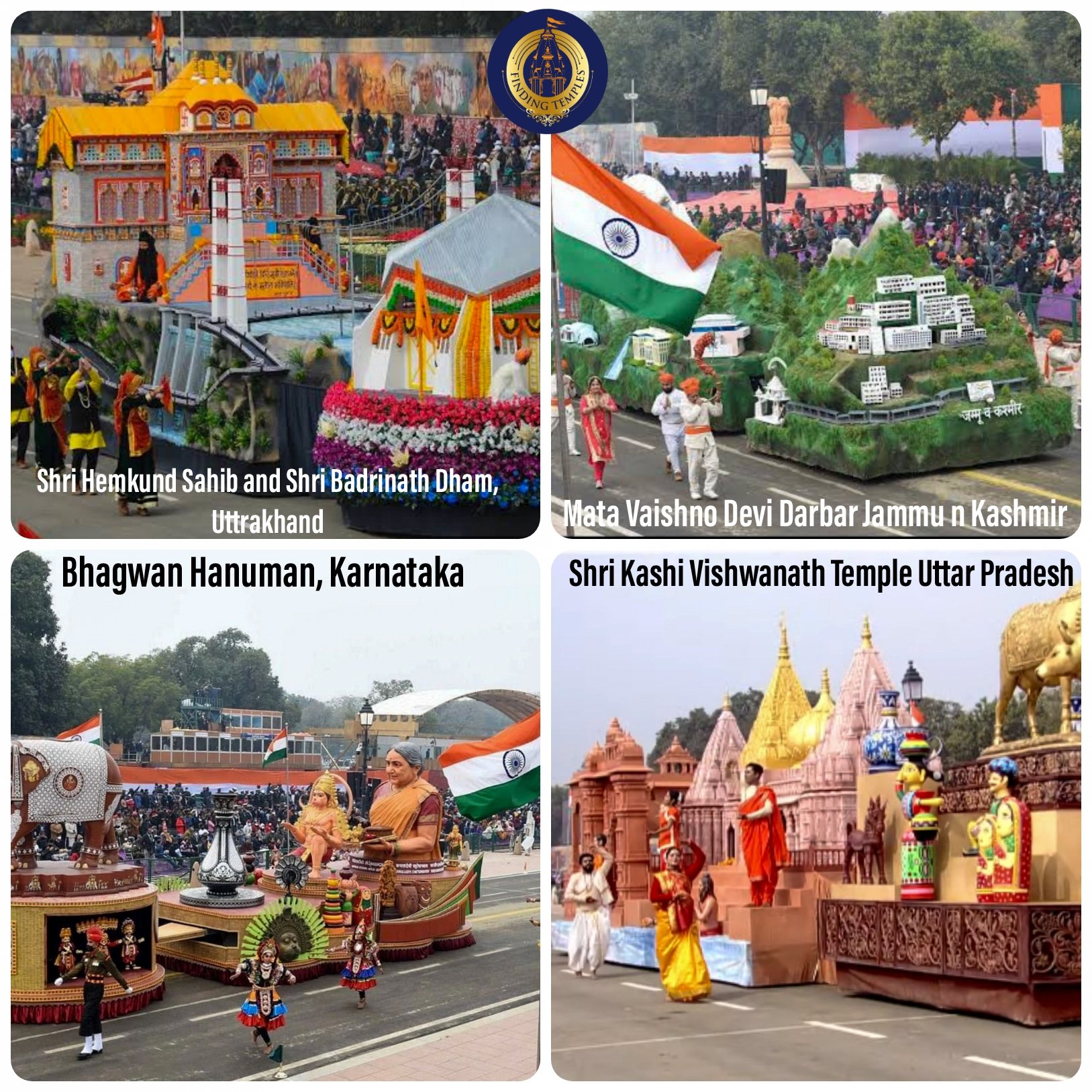 Har Har Mahadev – Some of Tableau during Republic Day Parade 2022. Jai Mata Di – Jai Siya Ram – Jai Badri Vishal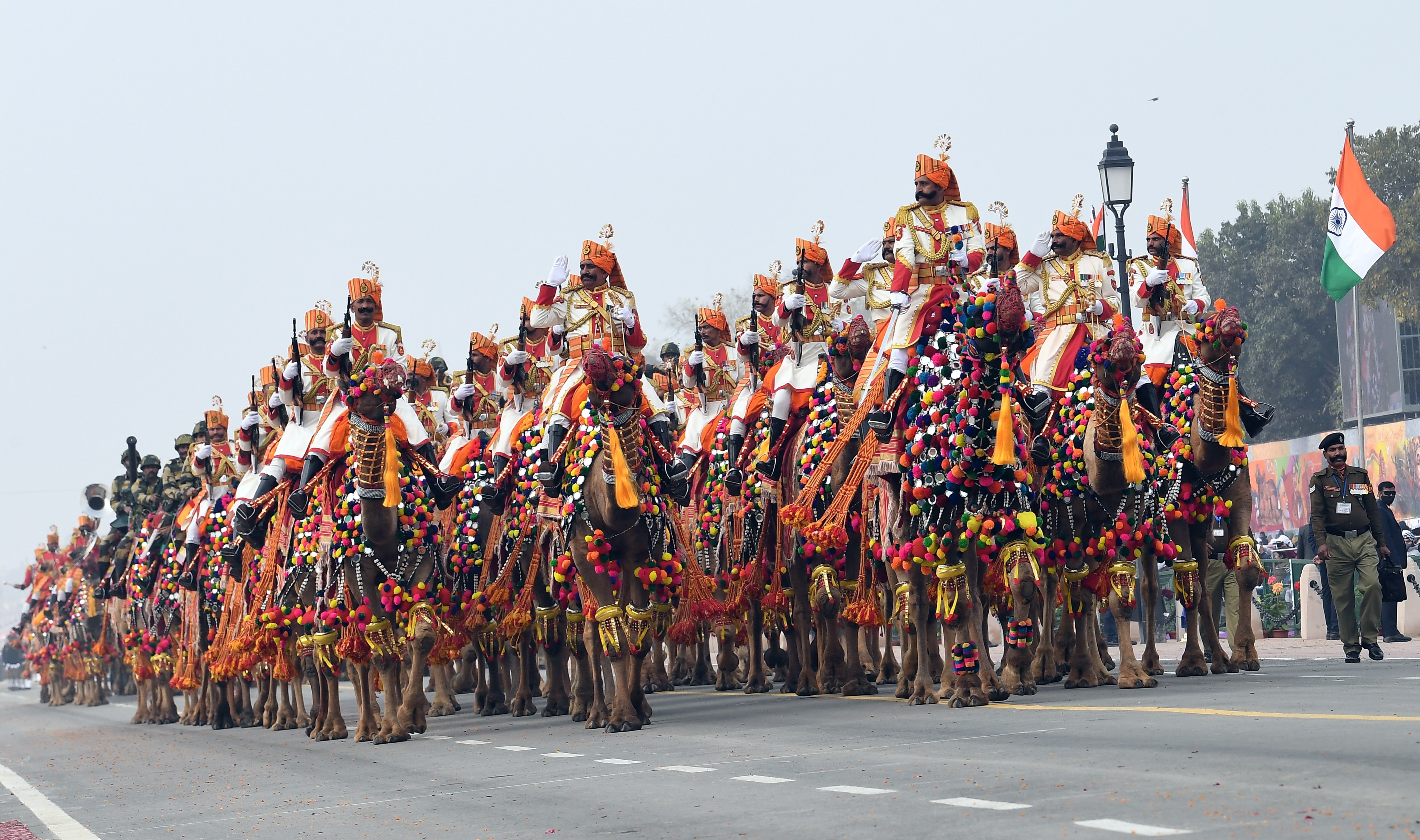 #India : People across #India are celebrating the 73rd Republic Day of the South Asian country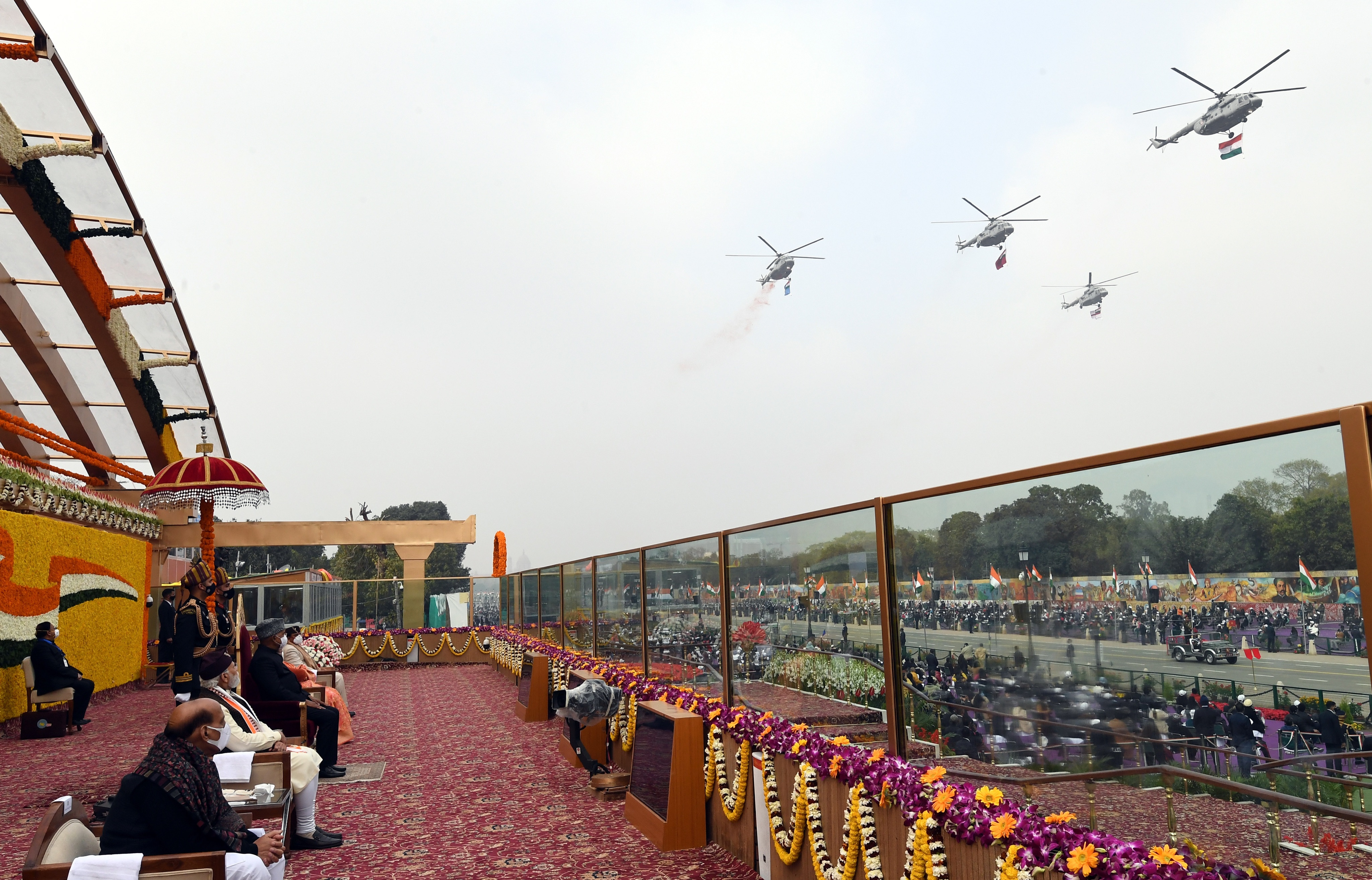 On Republic Day, we recall the great women and men who worked towards the making of our Constitution. We also reiterate our commitment to fulfil their dreams for our nation. Here are glimpses from the Republic Day celebrations.


What is SiDi Wallet ? , Simple Digital Wallet Download and features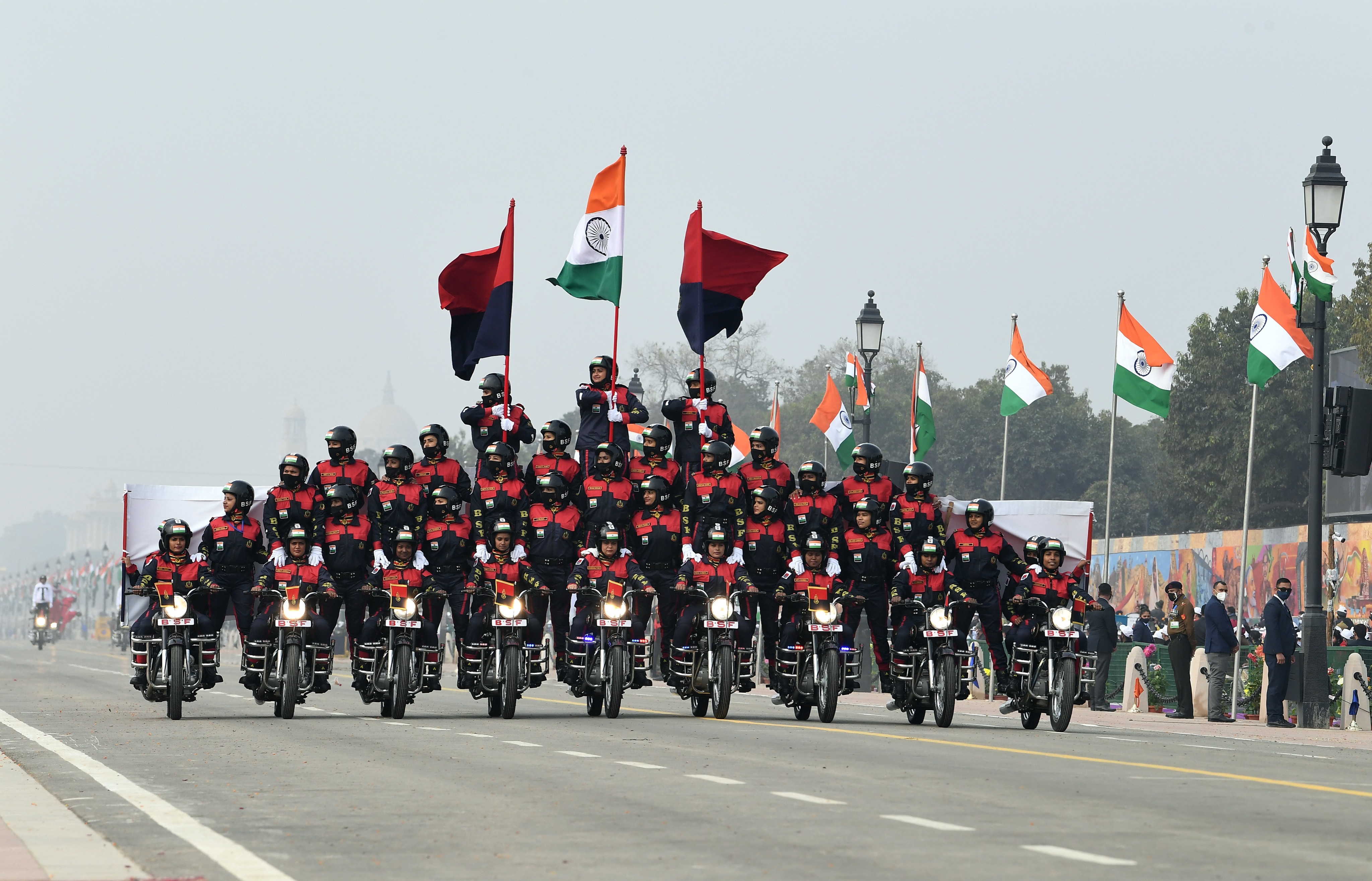 Share your ideas & suggestions for Mann ki Baat by PM Modi, iiQ8 , 30th January 2022
Another set of pictures from the state tableaus.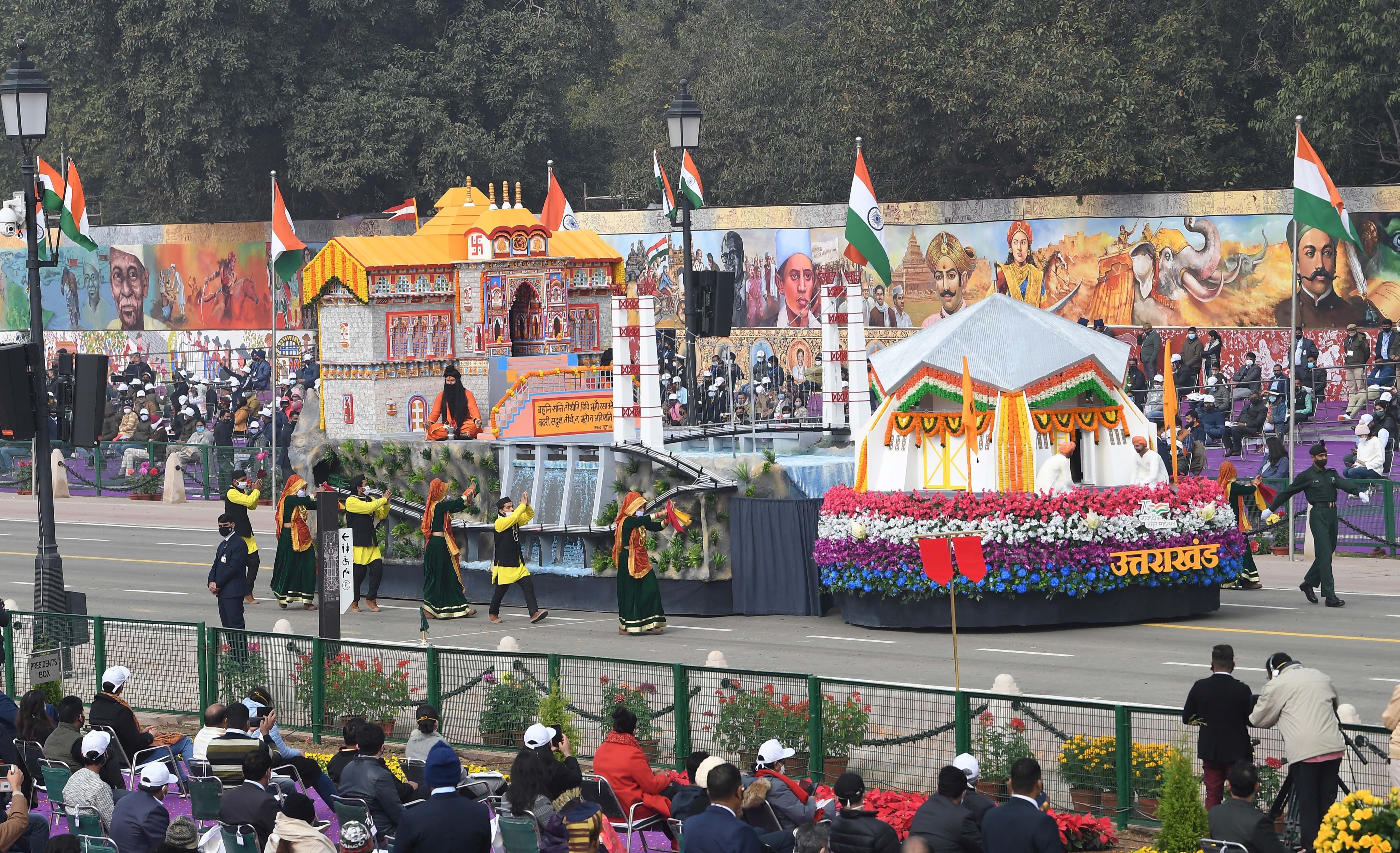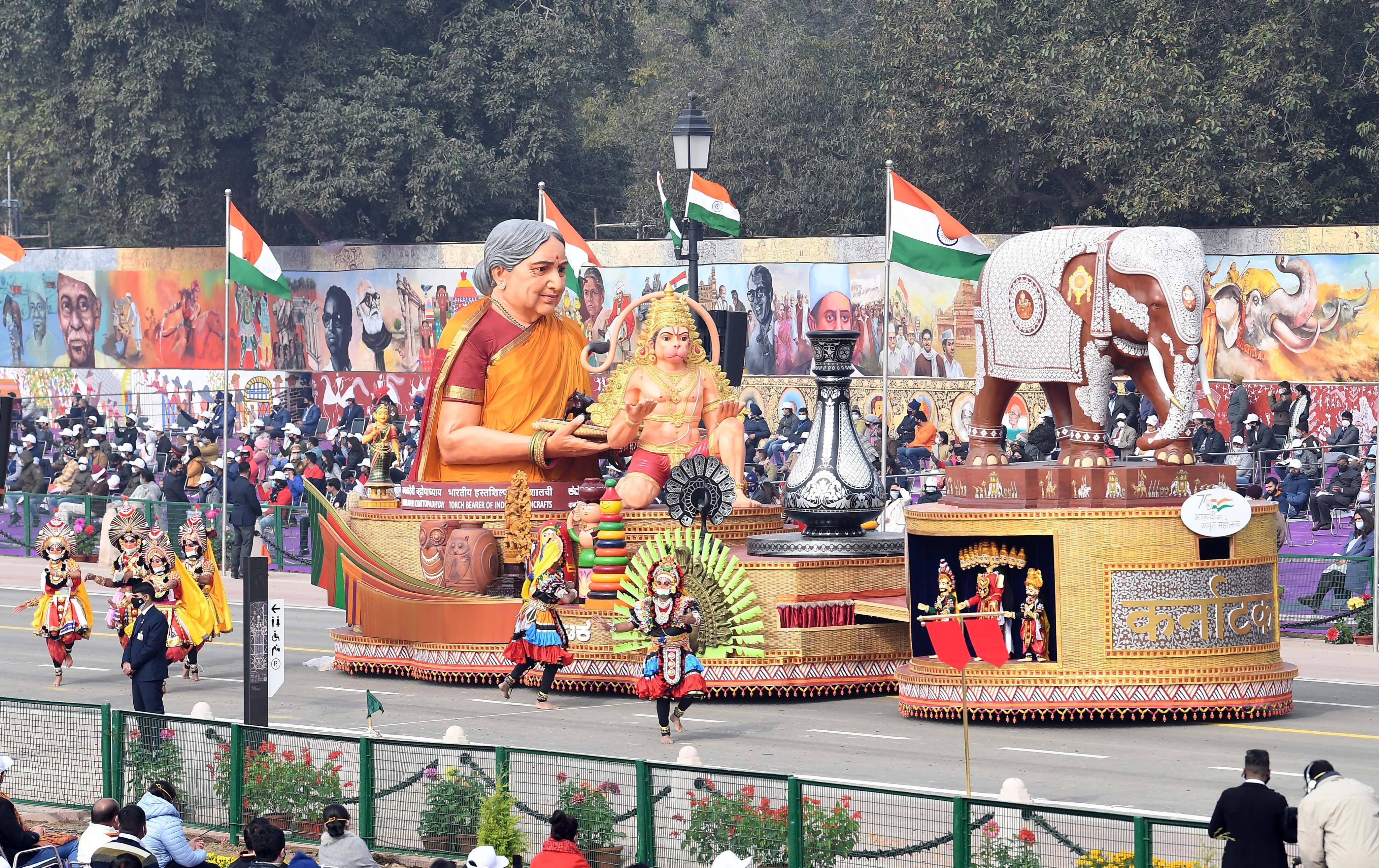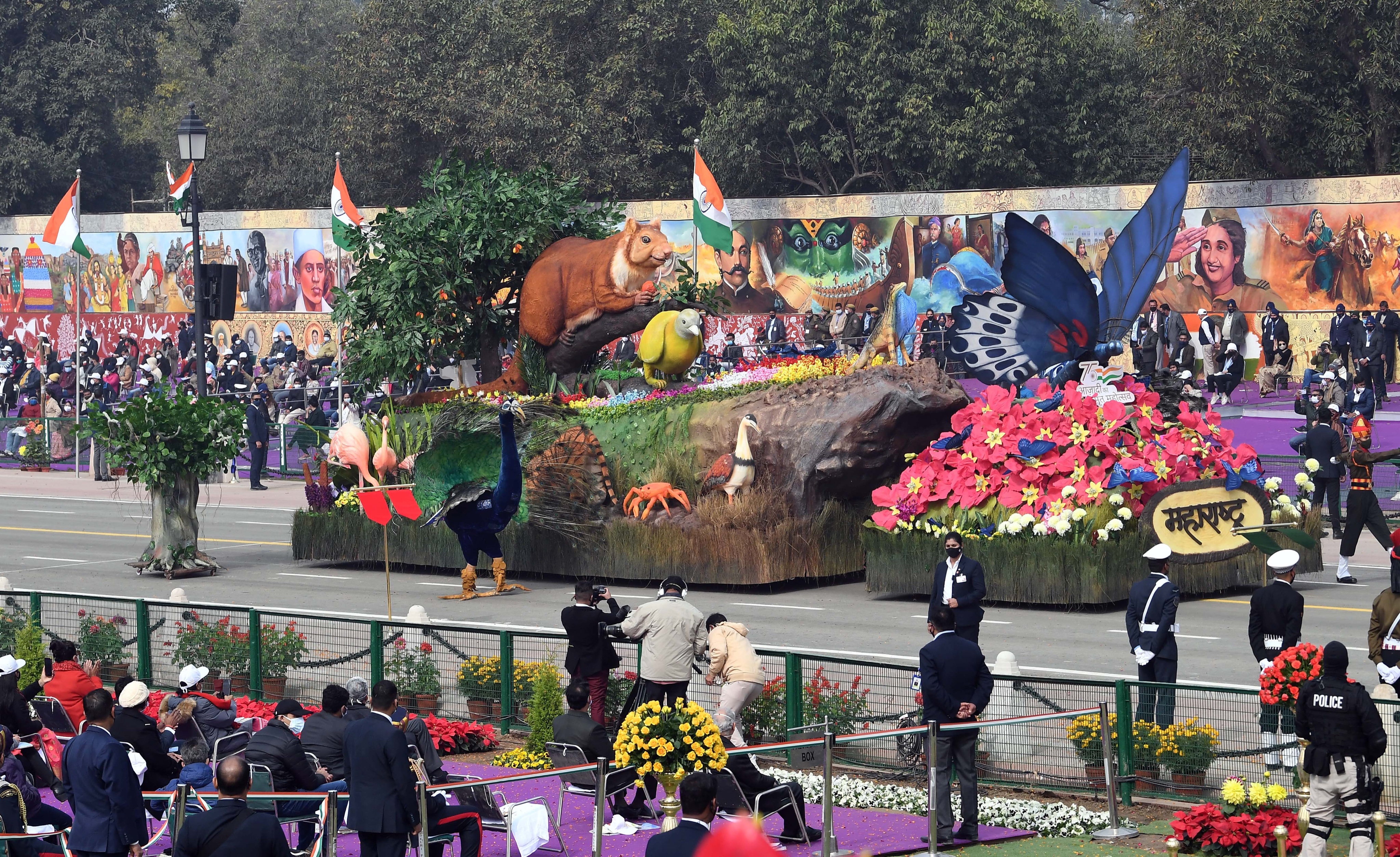 A few tableaus that showcase the culture of India's states.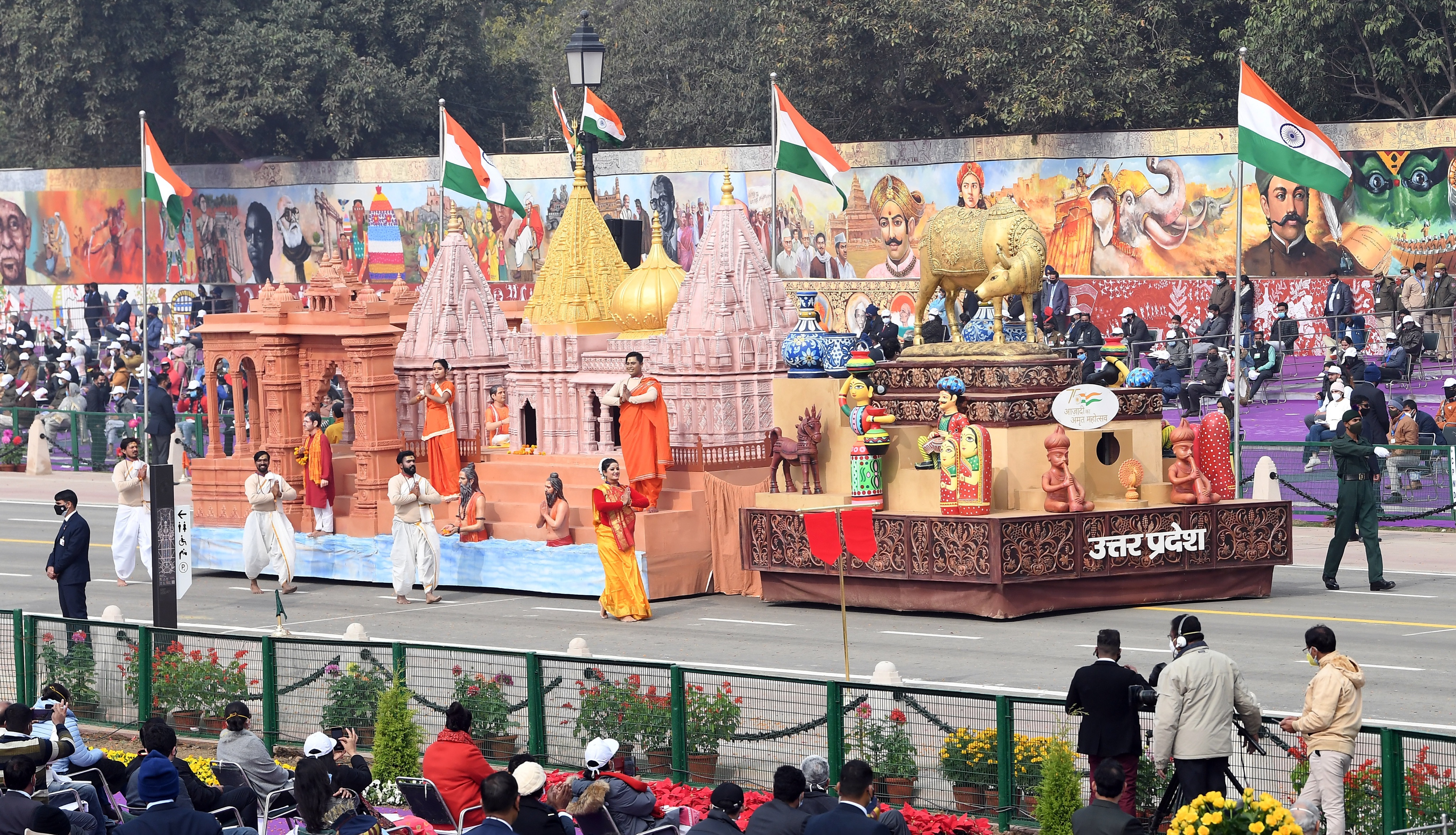 What did Modi to India? , What is Modi Raj formula? Is Modi destroying India ?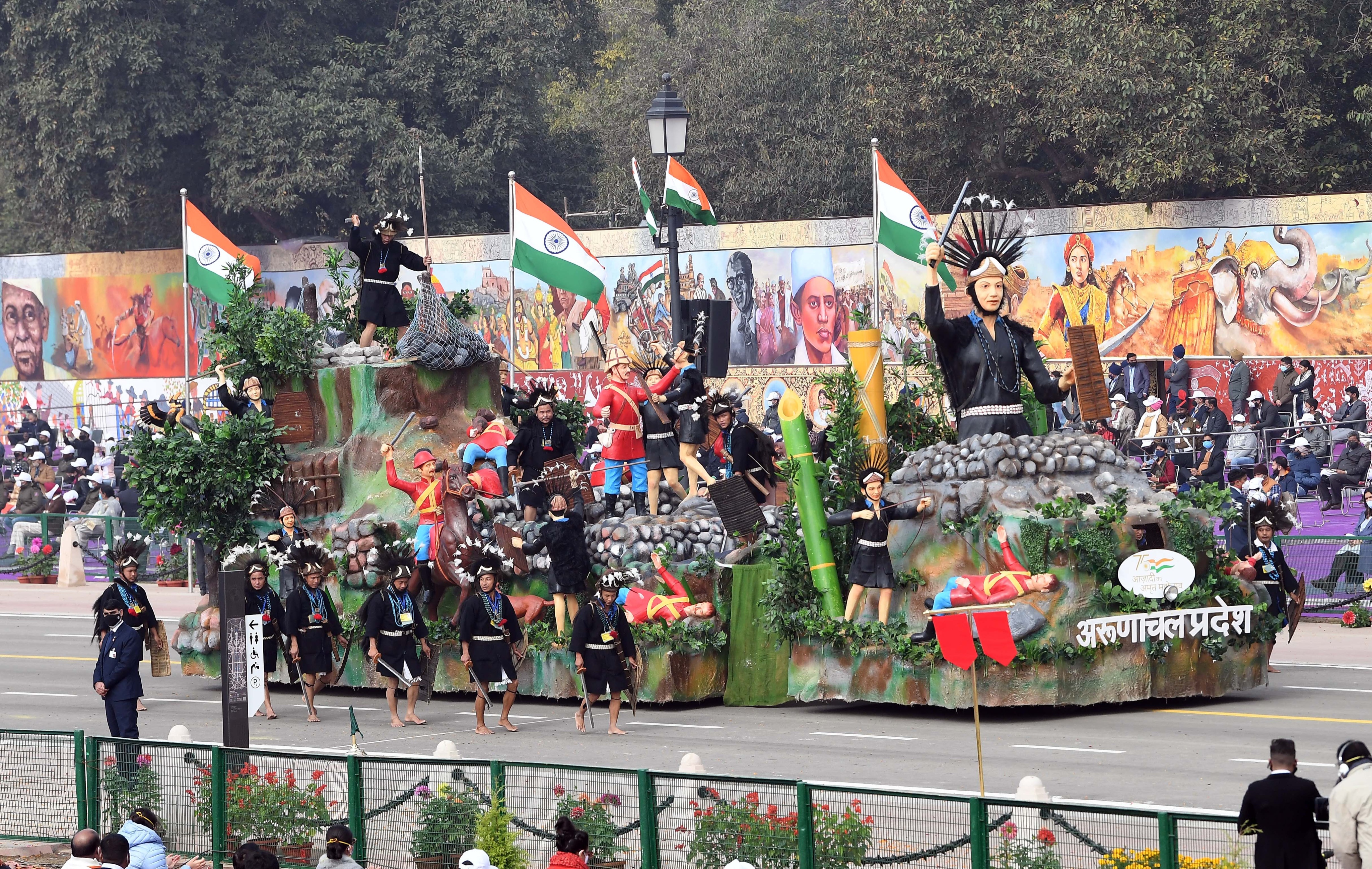 Some of the transformations taking place in different sectors of governance are beautifully shown in these various tableaus.