Kuwait City, 14th December 2021:
Bharatmala A Garland around Bharat, Indian Projects iiQ8 info
Ministry of Road Transport and Highways – Government of India
A quick look at Bharatmala Pariyojna's key projects that are benefitting millions of people across India. #TransformingIndia #ReformToTransform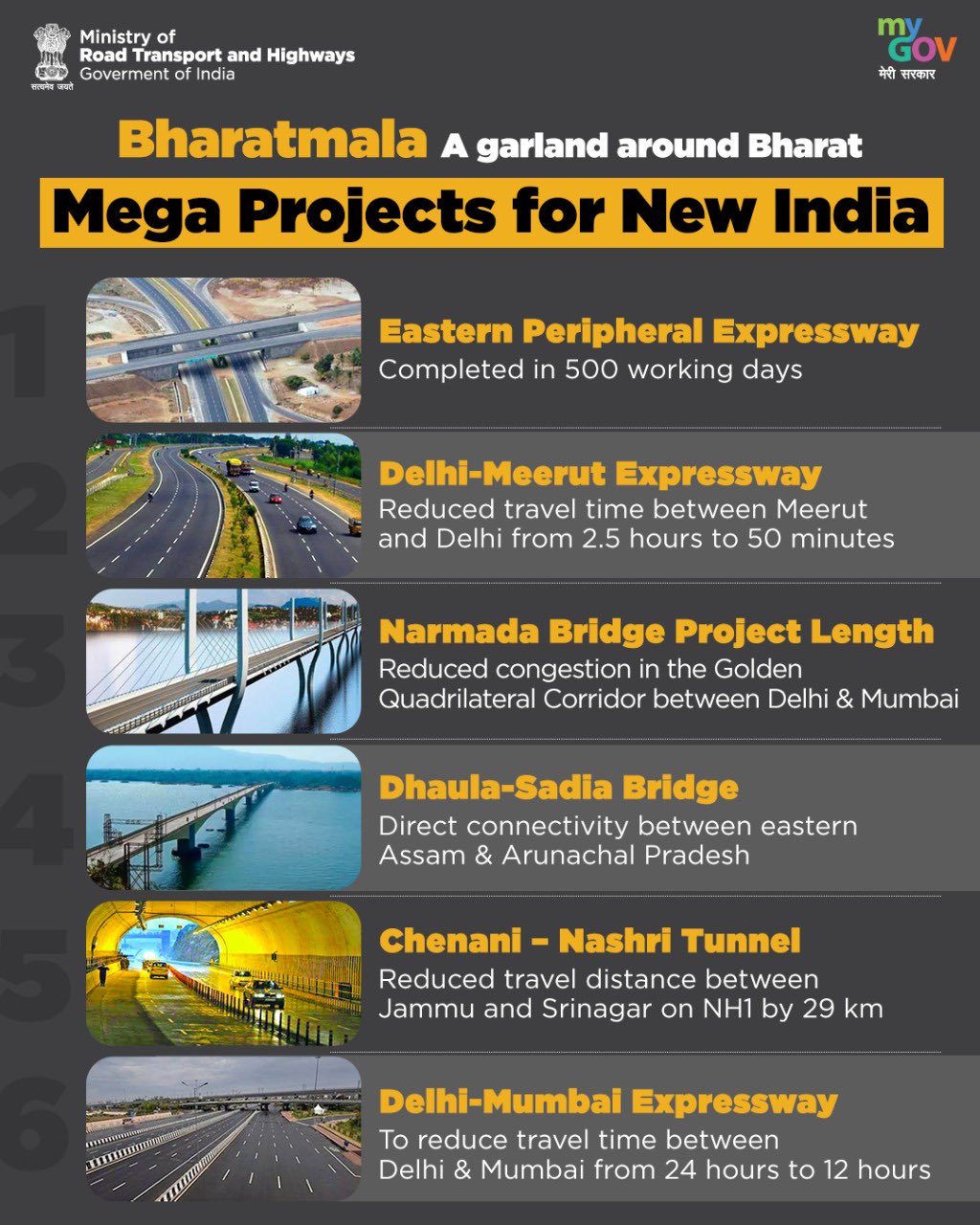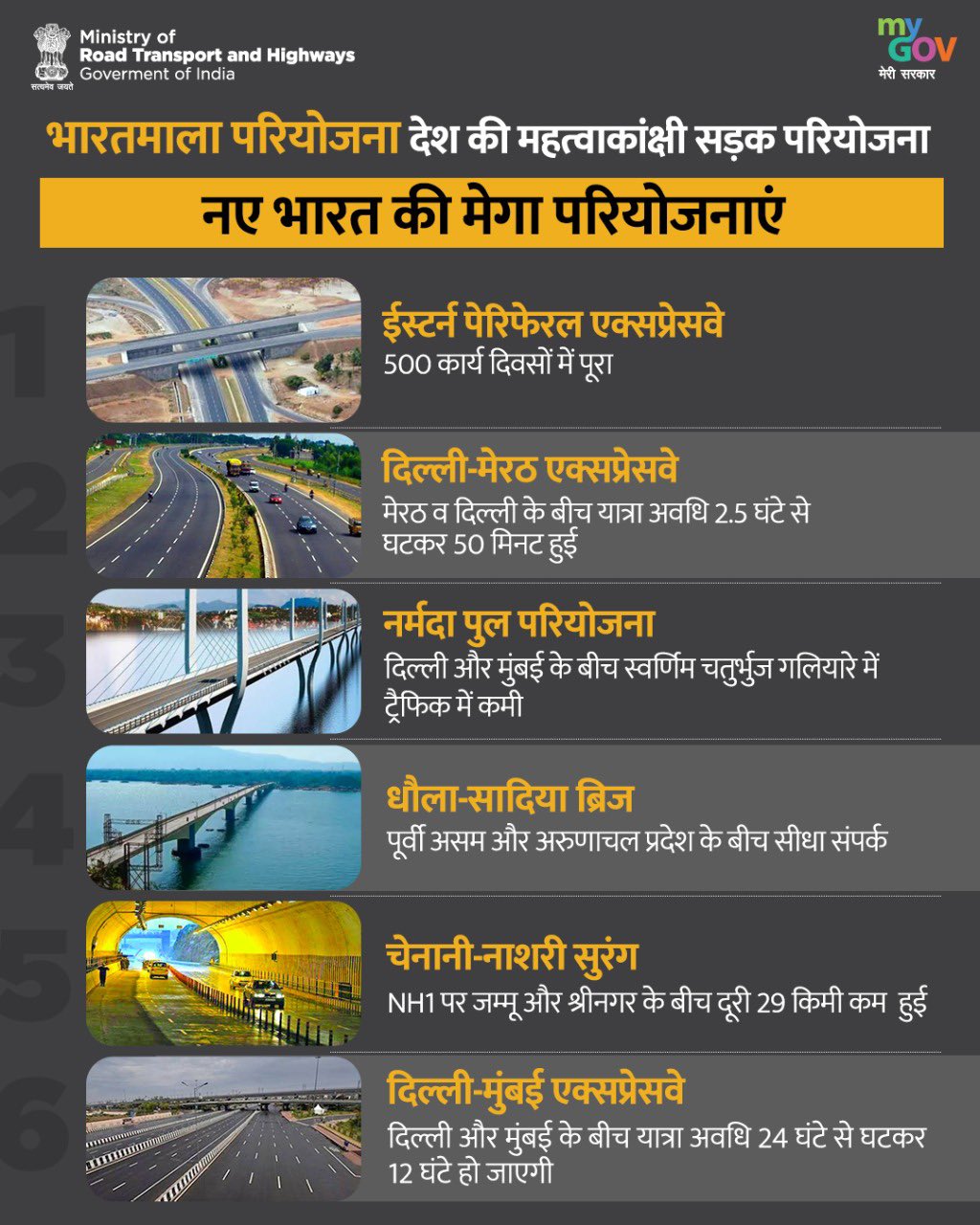 A one-of-it's kind nation-building project that continues to be a game-changer.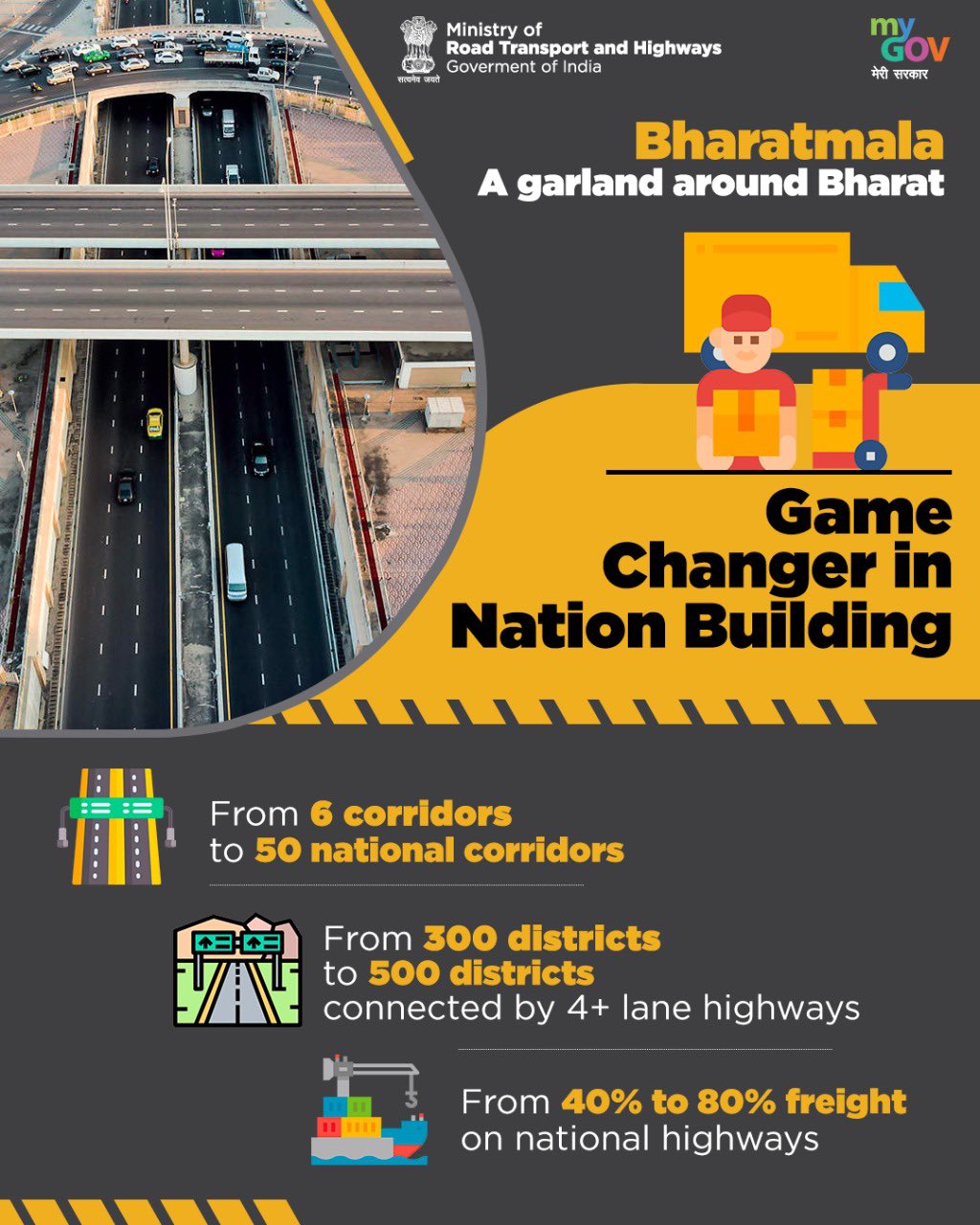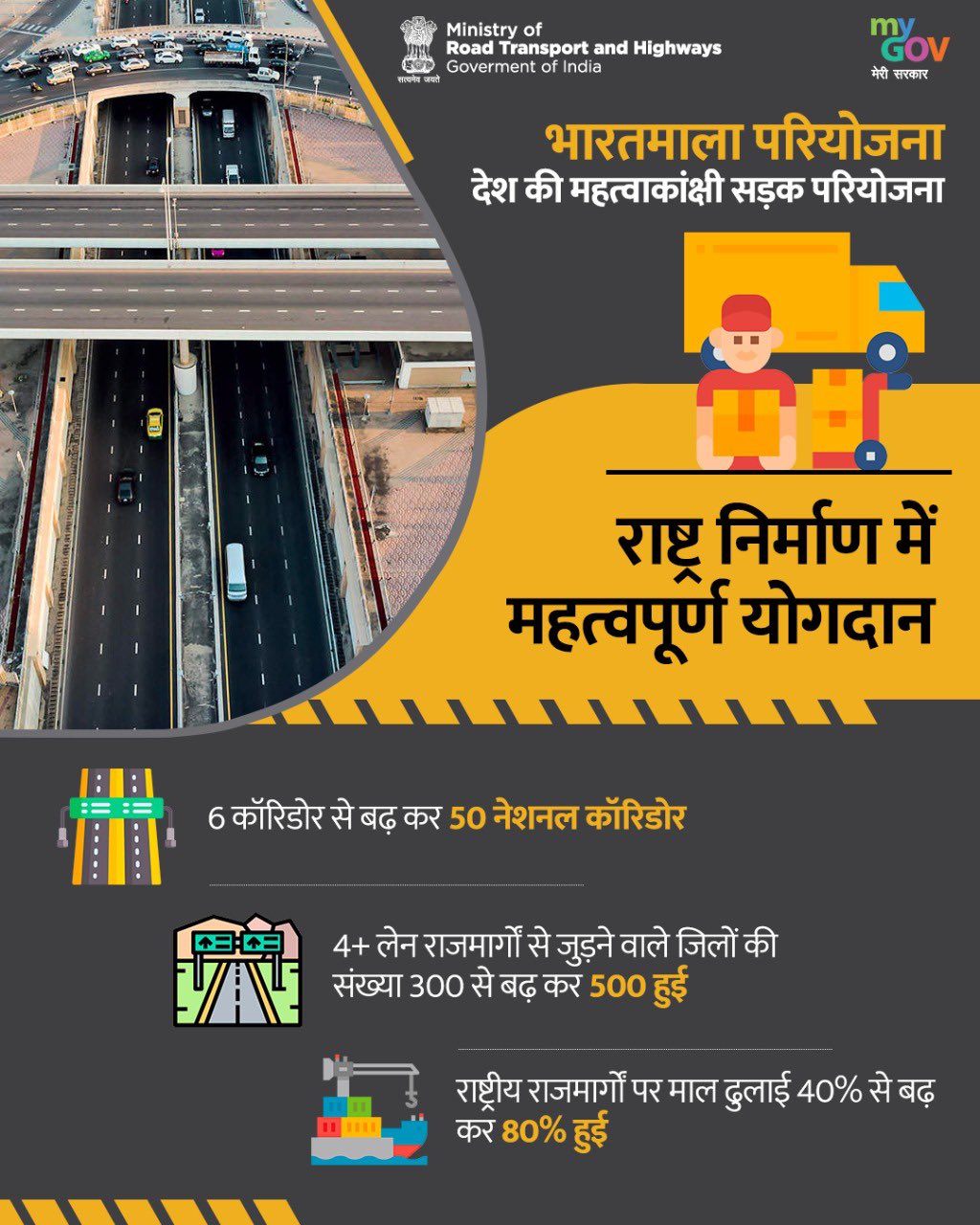 Witness the sharp 69% increase in National Highways Constructions per day (per kms) – staying true to the promise of Connecting India via Bharatmala Pariyojana!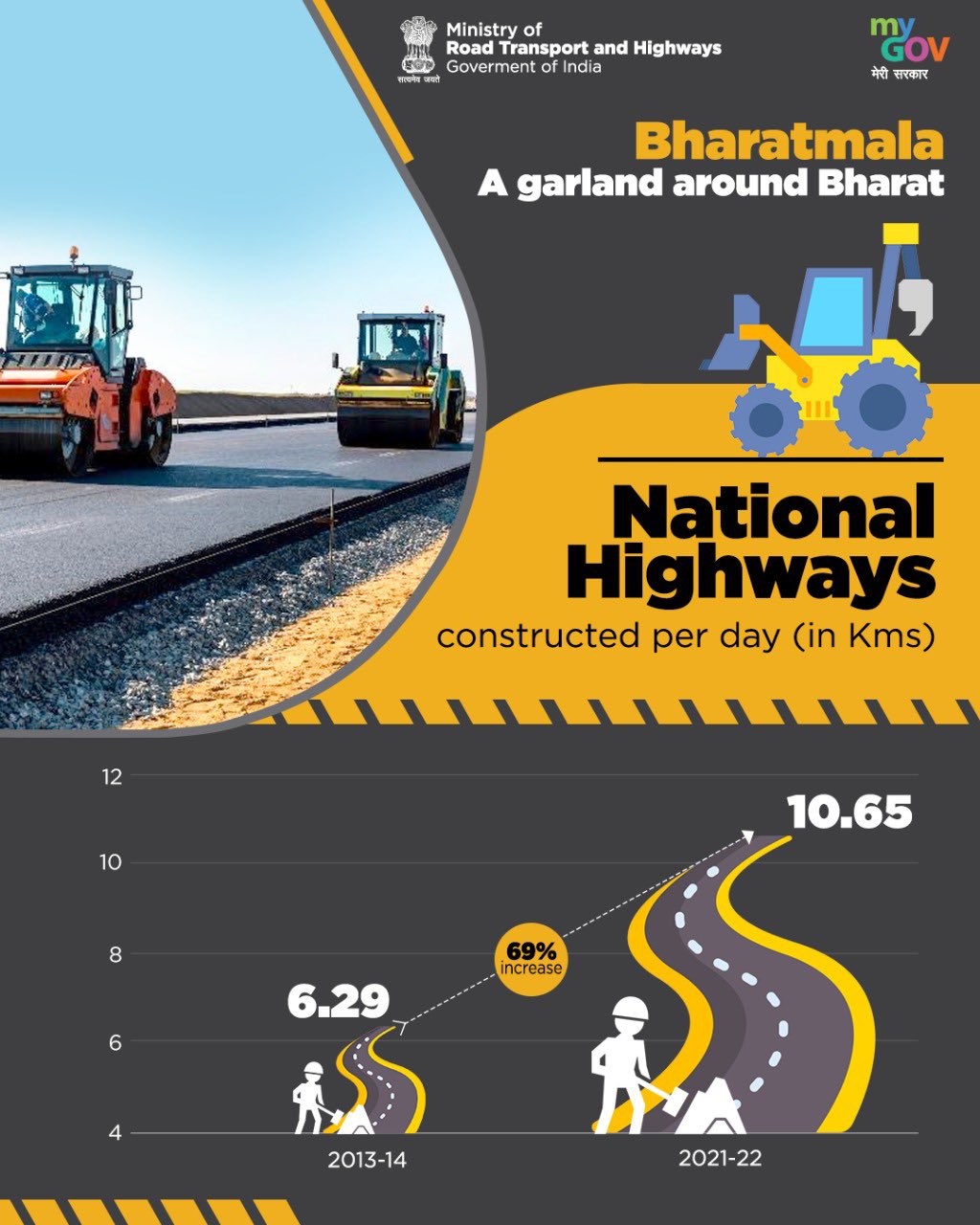 Bharatmala A Garland around Bharat
National Highways Constructed per day (in KMs) 2021 – 22 is 10.65 increased by 69% from 2013-14 6.29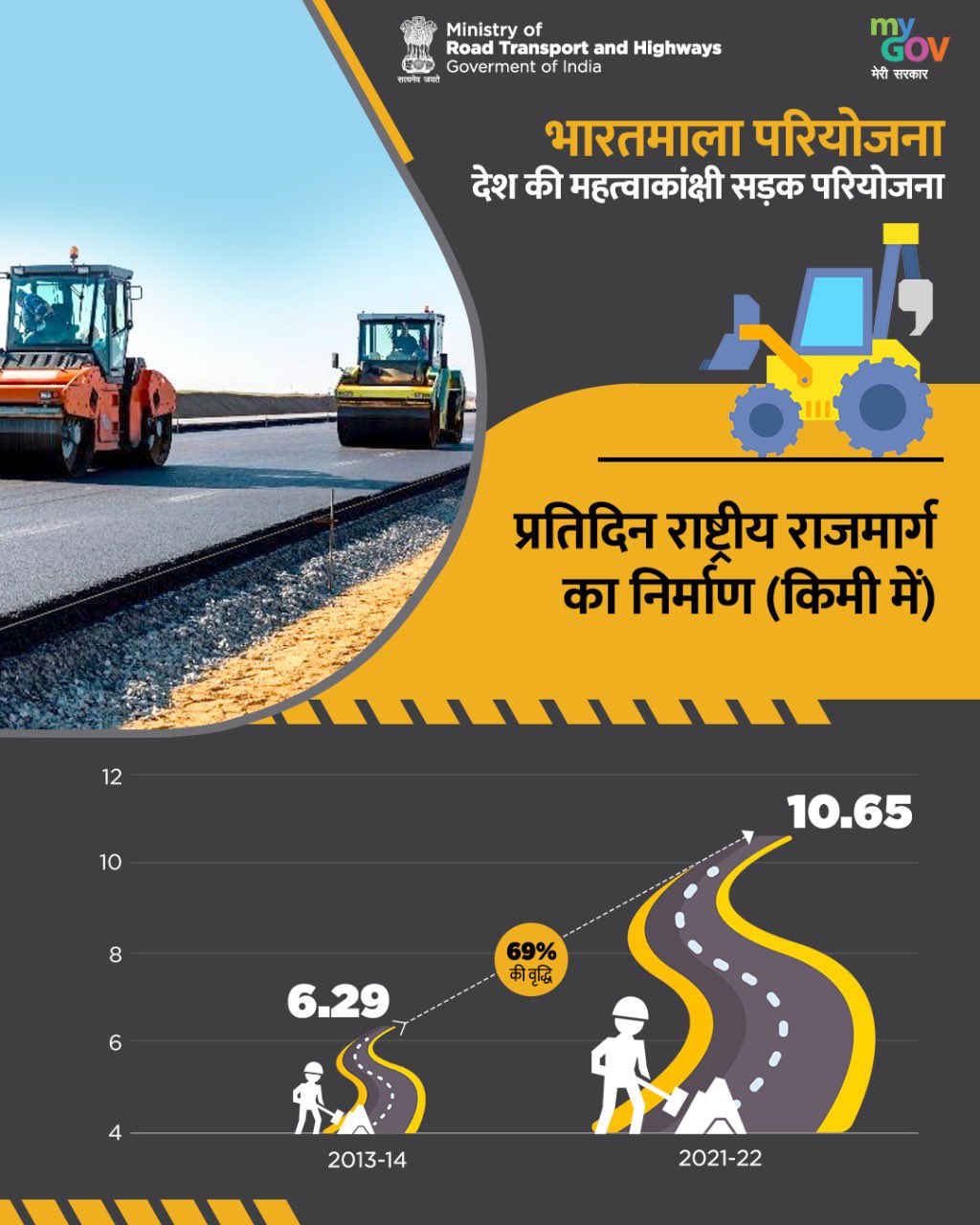 CLICK HERE AND READ FOR MORE DETAILS https://transformingindia.mygov.in/wp-content/uploads/2021/09/Bharatmala_compressed.pdf

12 Medical Supports for 12 KD in Kuwait, iiQ8, Metro Medical Group FREE Consultation
---
U19 ACC ASIA CUP 2021 – 2022, UAE Cricket Match Under 19, iiQ8 info   
---
PCR TEST Special Offer 9.500 KD, iiQ8 تحلیل كورونا , Offer for COVID-19 Test in Kuwait