Are you a health worker ?, During the COVID19 pandemic, WHO, iiQ8
During the #COVID19 pandemic, it is more important than ever to protect yourself against flu. Getting the #flu vaccine will your risk for flu.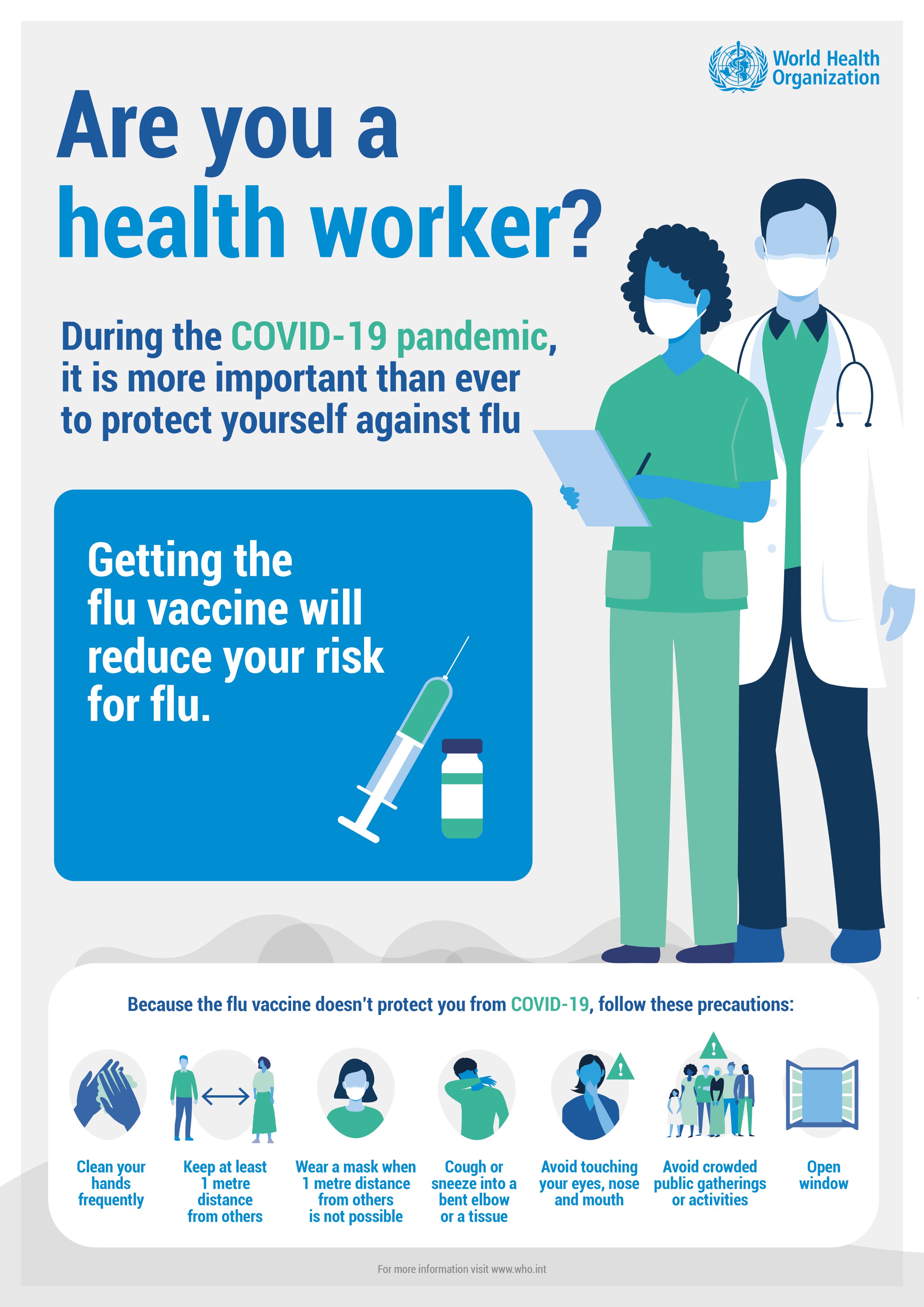 Are you pregnant ? Pregnant women are at risk of severe flu, iiQ8 WHO
---
Do you have chronic health conditions?, WHO, iiQ8 Health
---
What are the health benefits of drinking enough water? DID YOU KNOW ?
---
China Earlier, stricter measures to fight Omicron Virus, iiQ8 info
---
COVID19 Cases start to rise again globally, says WHO, iiQ8 info