Kuwait City, 18th March 2022:
8000 MTs wheat sent to Afghanistan as humanitarian assistance from India
Our partnership continues. Dispatched fourth convoy of humanitarian assistance consisting of 2000 MTs of wheat to Afghanistan today. Total of 8000 MTs sent as on date.
is partnering with us for the internal distribution of wheat within Afghanistan.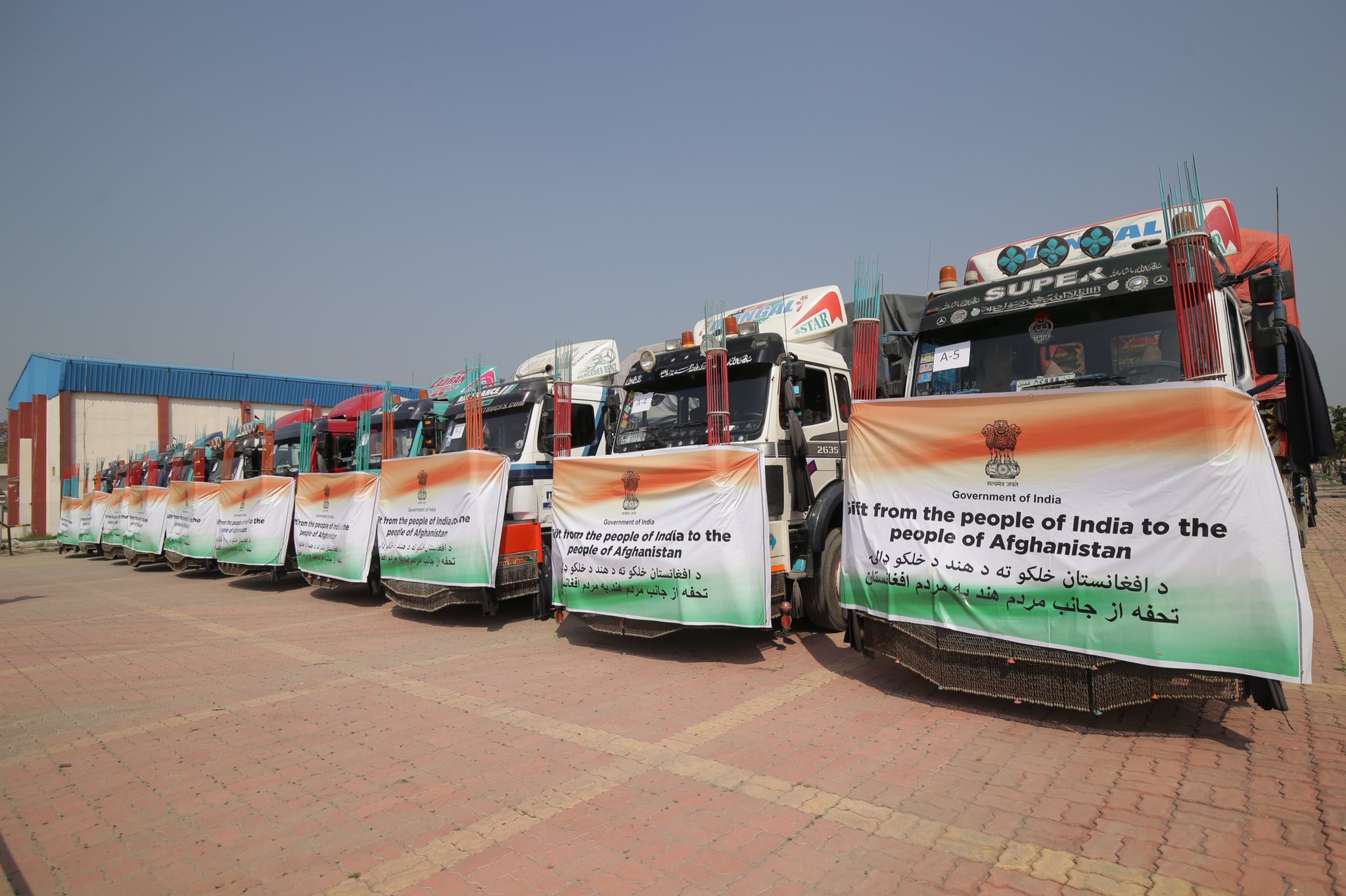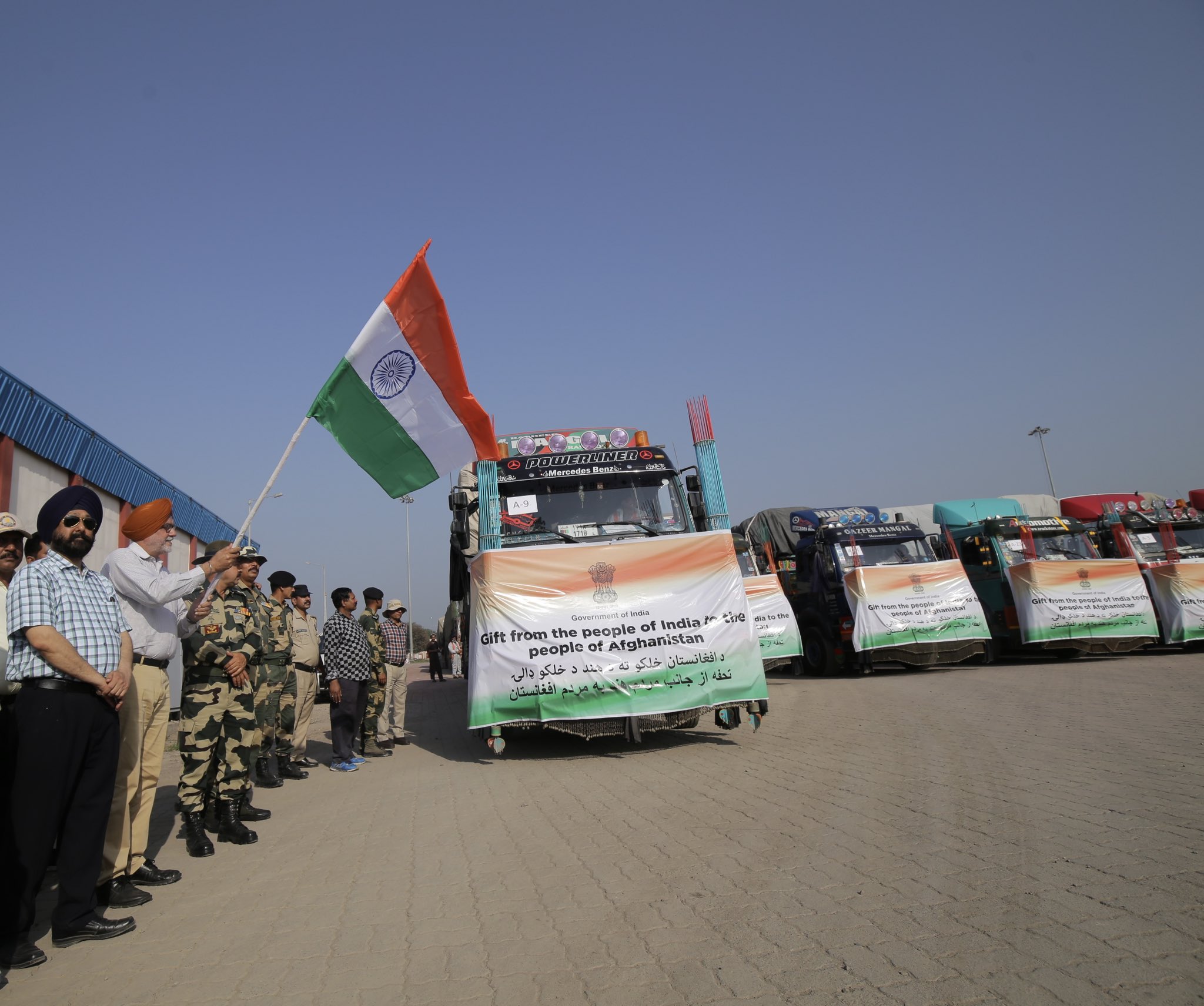 As on 8th March 2022:
Our relentless effort to support Afghan people continues. Today, the third convoy of India's humanitarian assistance carrying 2000 MT of wheat left for Jalalabad, Afghanistan. This is a part of
's commitment of 50000 MTs of wheat which will be distributed by
.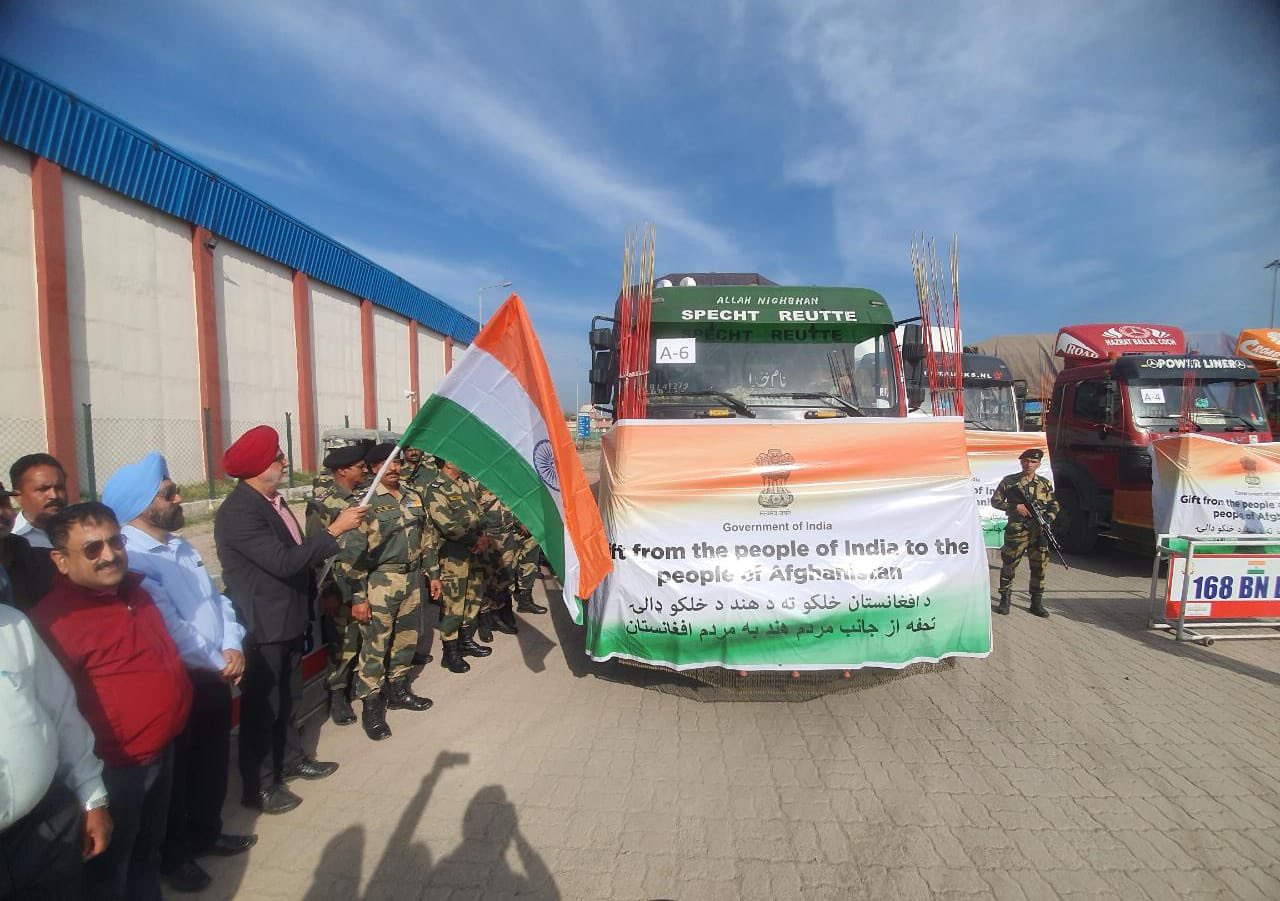 Happy Holi One Festival, Myriad Hues, EkBharatShresthaBharat
---
China Earlier, stricter measures to fight Omicron Virus, iiQ8 info
---
Missile accidentally fired during inspection at secret IAF base, Pakistan 'didn't track'
---
LuLu Exchange Kuwait Send Money, Win upto 10000USD, iiQ8 info