Kuwait City, 21st October 2021:
#IndiaFightsCorona: 𝑰𝒏𝒅𝒊𝒂'𝒔 #𝑽𝒂𝒄𝒄𝒊𝒏𝒂𝒕𝒊𝒐𝒏𝑫𝒓𝒊𝒗𝒆 𝒄𝒓𝒐𝒔𝒔𝒆𝒔 100 𝒄𝒓𝒐𝒓𝒆 𝒎𝒂𝒓𝒌 𝒐𝒇 𝒂𝒅𝒎𝒊𝒏𝒊𝒔𝒕𝒆𝒓𝒆𝒅 𝒅𝒐𝒔𝒆𝒔. #StaySafe, follow #COVIDAppropriateBehaviour and get yourself vaccinated #We4Vaccine #LargestVaccinationDrive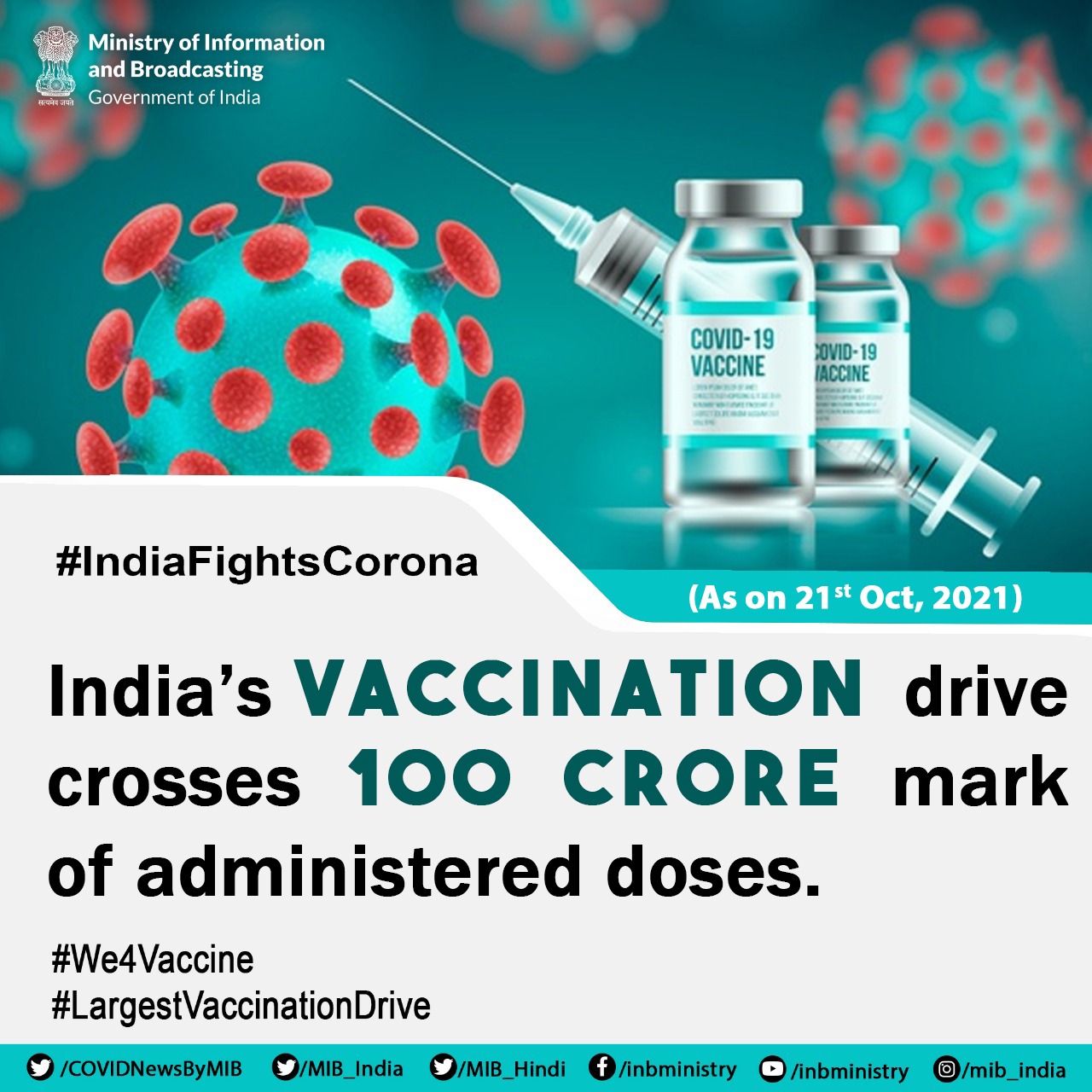 ---
India scripts history. We are witnessing the triumph of Indian science, enterprise and collective spirit of 130 crore Indians. Congrats India on crossing 100 crore vaccinations. Gratitude to our doctors, nurses and all those who worked to achieve this feat.
#VaccineCentury

---
حققت الهند إنجازًا تاريخيًا حيث تتخطى عتبة مليار جرعة لقاح لمواطنيها ضد كورونا (كوفيد ١٩)
#VaccineCentury

One billion strong! India attains a historic milestone as it administers
billion vaccination doses in its decisive fight against COVID-19.
#VaccineCentury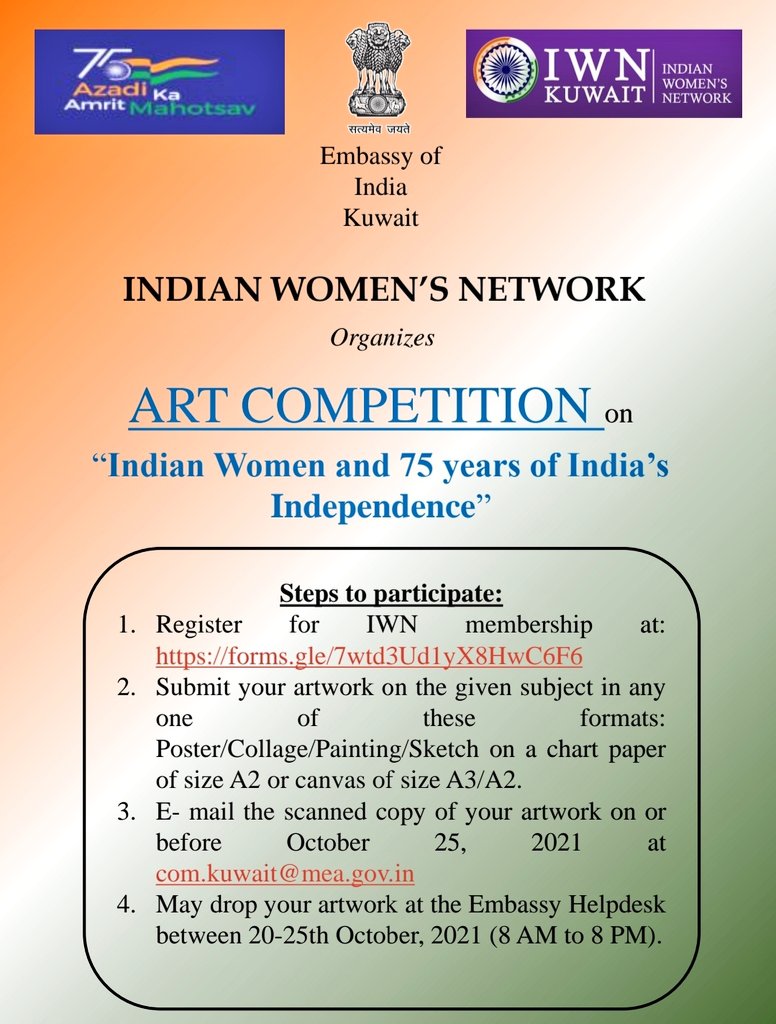 ---
20th October 2021, Kuwait Corona Update today, iiQ8, COVID-19
---
Kuwait Returns to Normal Life, No Mask in Open place, Visas for Vaccinated
---
Kuwait Airport Opening with full capacity from 24th October 2021, iiQ8 news
---
Kuwait Government Opens Visas for All, iiQ8, Non-Approved Vaccinated should get third dose
---